Interiors
For the Super Helmets series and the Carbon series by Bell it is possible to order with colored interiors - supplement
€ 180.00.
Waiting time approx. 3/4 weeks.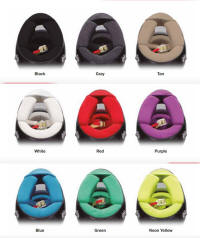 Info



Accessories
You can customize your helmet even after purchase thanks to the numerous accessories available. Visors, colored screws, spoilers, etc.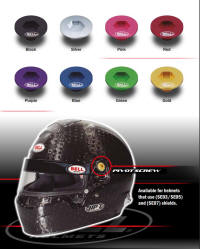 Communication
For helmets and communication devices purchased from us we offer the audio kit installation service on helmets.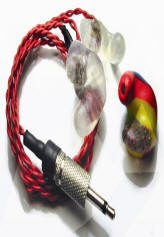 Info

We always have in stock complete audio kits for track and rally helmets, earphones and microphones with lemo, rca or 3.5, standard connectors. If you need to connect a pre-existing communication kit, contact us for info. You can visit the Communication page for kits, adapters and accessories.
FHR Clips
Colored hans clips are available to customize your helmets.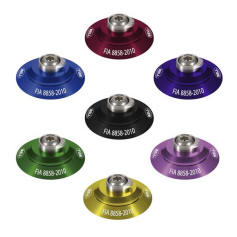 Info
Maintenance
For some models of car and kart helmets it is possible to replace the internal cheek pads.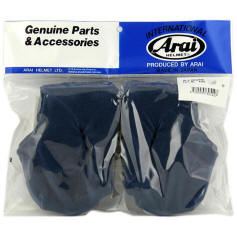 Info

The interiors of most auto helmets are not entirely removable so as not to invalidate the homologation, however for some models it is possible to change the cheek pads and the neck roll. Contact us specifying the model, size and year of homologation to find out about availability.
Dryers
To keep the helmet interiors at their best, for better durability and hygene, we recommend the use of ozone dryers.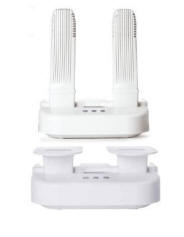 Info

To better preserve the interior of the helmets, we recommend the use of dryers to be used after tests or races. Bactericidal ozone function. Can also be used for shoes and gloves thanks to the supplied accessories.

€ 139.00
Helmet Bags
To protect your helmets during transport, we offer a wide range of helmet bags. More models available in store.